Eeee! Wildfox Couture just released its Fall 2011 lookbook. I'm starting to get properly excited every time they release one. It's always so brilliantly themed, what with
last season's 'Marie Antoinette in Los Angeles' love-in
. This season they've targetted the '60s/'70s Stones groupie at Woodstock vibe. Marianne Faithfull, Anita Pallenberg et al. I'm reading Keith Richards' book, Life, at the moment and I'm currently in that exact era so it's especially fitting.
Not entirely sure a Scottish winter would call for cropped fringe vests but nonetheless...
(Click to view larger)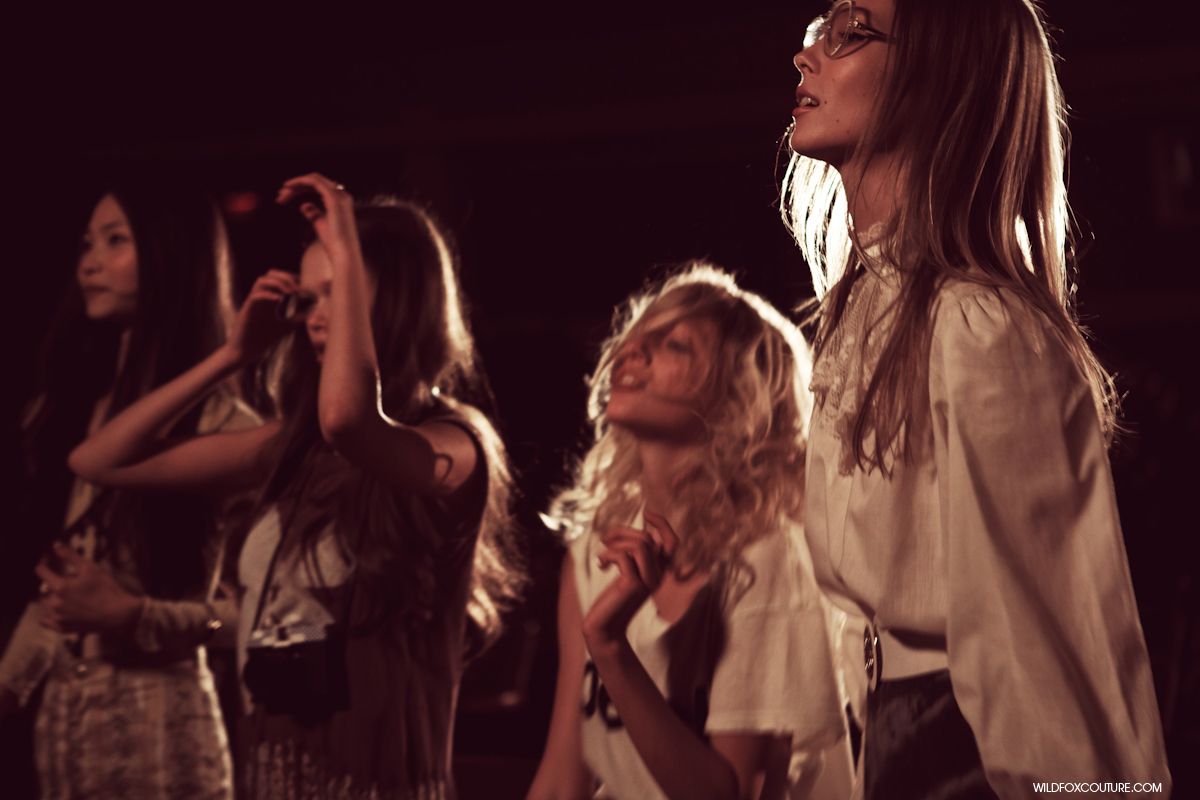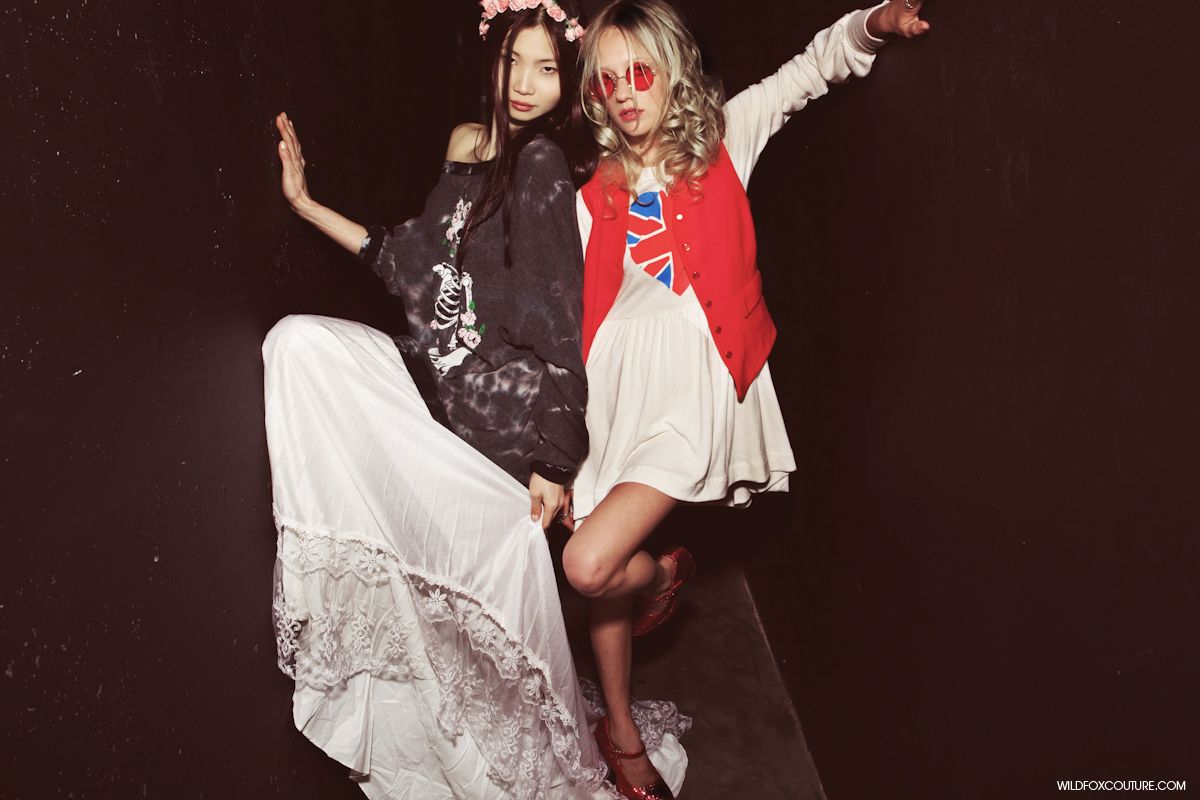 And, to whet your appetite further..
xoxo
All images via ilovewildfox.com.
For more images from the Lookbook, visit the
Wildfox blog